Monthly home rentals are a great way to put some extra green in your pocket.
Looking for a Passive Income? List Your Property for Rent
Sure, money doesn't grow on trees, but sometimes it easier to come by than you think. Monthly home rentals are a great way to put some extra green in your pocket, especially if you own a second home, have a mother-in-law's suite or plan to travel for several months out of the year. If any of those categories look like you, you're a good candidate to rent your house.
Month-to-Month Rental Market
Month-to-month rentals are ideal for business travelers who prefer the comforts of a home to a hotel room. Hotel rooms can be cold and unwelcoming, where a home offers warm surroundings that make time away from your permanent home more pleasant. Monthly home rentals are also perfect for those who work remotely and want to experience new destinations. When you can work from anywhere, the possibilities are wide open, making monthly rentals an attractive option. Monthly vacation rentals are also great for those who have more time on their hands and want to dive deep into a destination, taking more time to experience the dining, culture and events unique to each locale.
Related Article: Three Benefits of Month-to-Month Rentals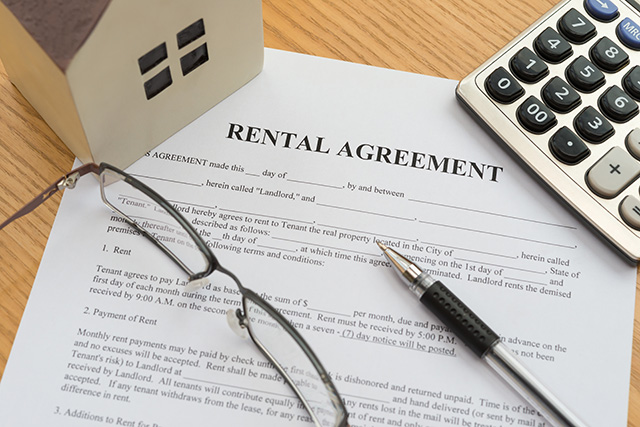 How to List Your Property
Renting your house to monthly visitors is easier than ever with rent-by-owner websites. Through the Monthly Rentals By Owner website, owners can take advantage of one low annual fee per property. For typically less than $30 a year, properties become part of the CLEARLE network of rent-by-owner websites, which receives more than 100 million hits each year. Monthly rental properties are also marketed through social media, newsletters, blogs and a suite of niche websites that include boat-friendly rentals and pet-friendly vacation rentals, in addition to monthly home rentals.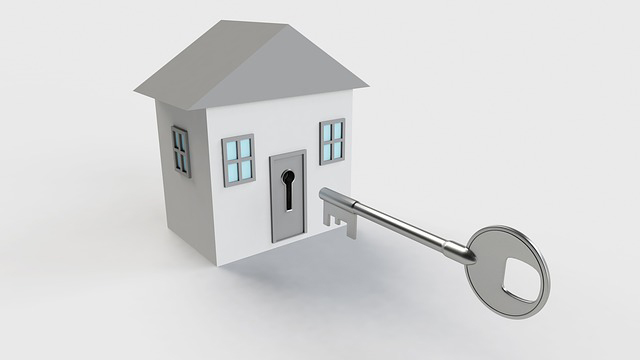 Why Travelers will Rent Your House
Travelers want the peace of mind that comes from renting directly through a property owner. In addition, listing your home through Monthly Rentals By Owner means renters pay less in fees, making the price of advertising your home that much more attractive. Monthly Rental By Owner doesn't charge renters additional processing fees like other rental sites. Everything is included in your low annual subscription.
Related Article: If You Were Born to Travel, Take a Different Vacation Every Month
For more information on listing your property and learning the perks of renting your home, contact Monthly Rentals By Owner.